FoodShare Employment and Training Talent Development Specialist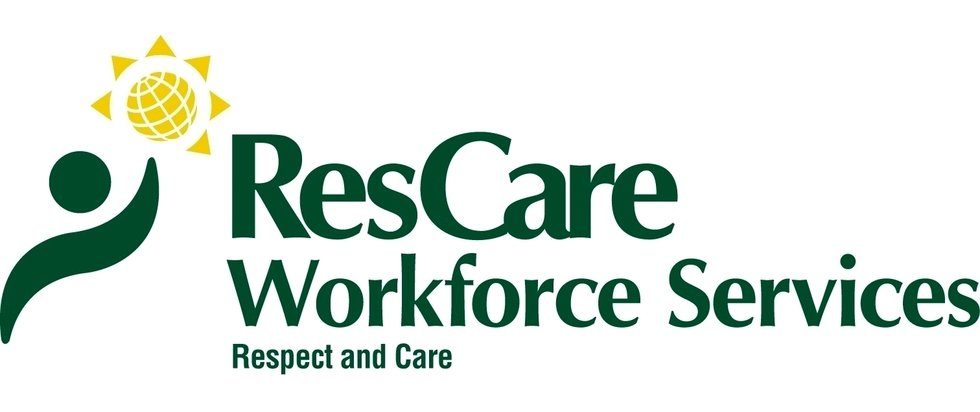 On-site weekly on Tuesdays from 9:00am-12:00pm at Aram Public Library. The FoodShare Employment and Training (FSET) program is a free program that helps FoodShare members build their job skills and find jobs. Walk-in or by appointment; to schedule an appointment with Nick at Aram Public Library please call 262-741-5180.
What are the benefits of the program?
ResCare Academy: You will have 24-hour access to online training
Resume Pro: job seekers can produce a very professional resume in a short time
Workshops: Are available to assist you with applications, resumes and cover letters. Interviewing skills are also provided; including how to answer tough questions concerning legal barriers or employment gaps.
Skill Training Opportunities: CDL, C N A, CBRF, Forklift driver & IT communication are just a few of the trainings that could be available to you
Job Retention: Transitional services will continue for up to 90 days after finding new employment. Examples include assistance with uniforms, tools and transportation. We want to ensure there are no barriers preventing you from retaining your new job.