Food for Fines/Comida por Multas – November 1 to 30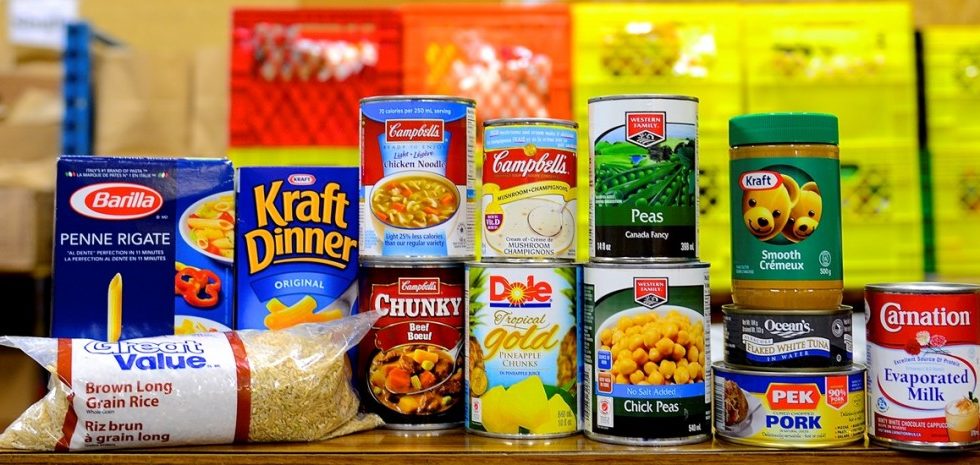 Do your part to replenish the food pantry supplies at the same time you reduce your fines for overdue library materials. For each nonperishable food item you bring in, we'll take $1 off your overdue fines. All donations must be in good condition and not past their expiration or sell-by dates. (Ramen noodles and gelatin mixes will not be accepted.) Food for Fines does not apply to charges for damaged or lost materials.
Comida por Multas – del 1 -30 de noviembre
Haga su parte para reponer el banco de comida al mismo tiempo que reduce sus multas de libros y material de la biblioteca atrasados. Por cada producto no perecedero que traiga, reduciremos $1 de su multa. Todas las donaciones deben estar en Buena condición y no caducados. (No aceptaremos fideos Ramen ni polvos para gelatina). Este programa no aplica para reducir cargos por materiales dañados o extraviados.