FOAPL presents: Quilts from our House Thursday, January 25 at 1:30 p.m.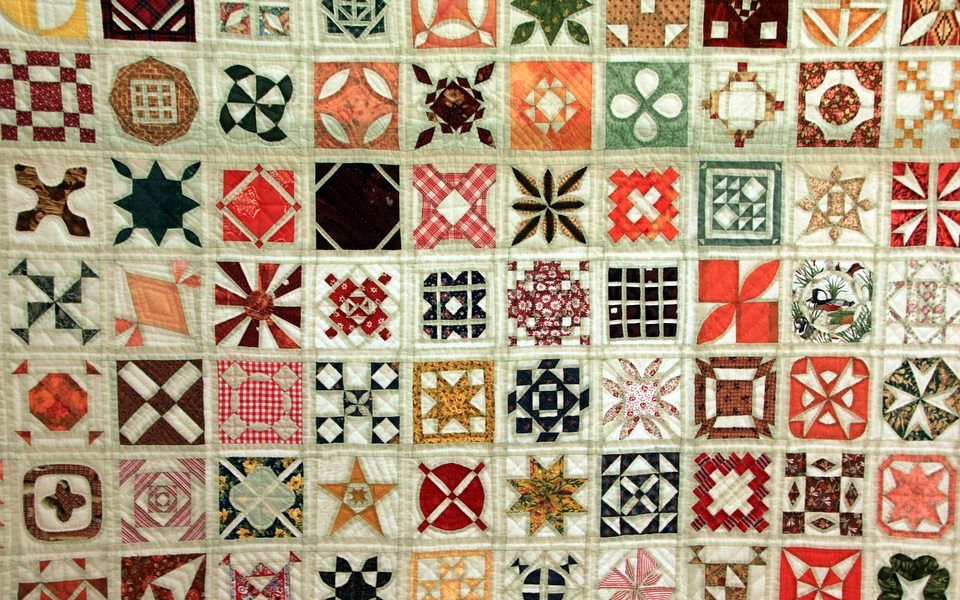 Nancy Snyder and Carrie Dodge from The Stitchery will share a unique sampling of trends and styles in quilting that have taken place over the years, as well as some lovely pieces that are family owned and treasured. Viewing these masterpieces is always a thrill!
Amigos de Aram presentan 'Quilts from our House' – Jueves 25 de enero a la 1:30 p.m.
Nancy Snyder y Carrie Dodge de 'The Stitchery' compartirán ejemplos únicos de colchas y estilos que han tenido lugar en los años, al igual que algunas piezas que pertenecen y son atesoradas por la familia. ¡Siempre es emocionante el observar estas piezas!