Fitness Fun for Everyone!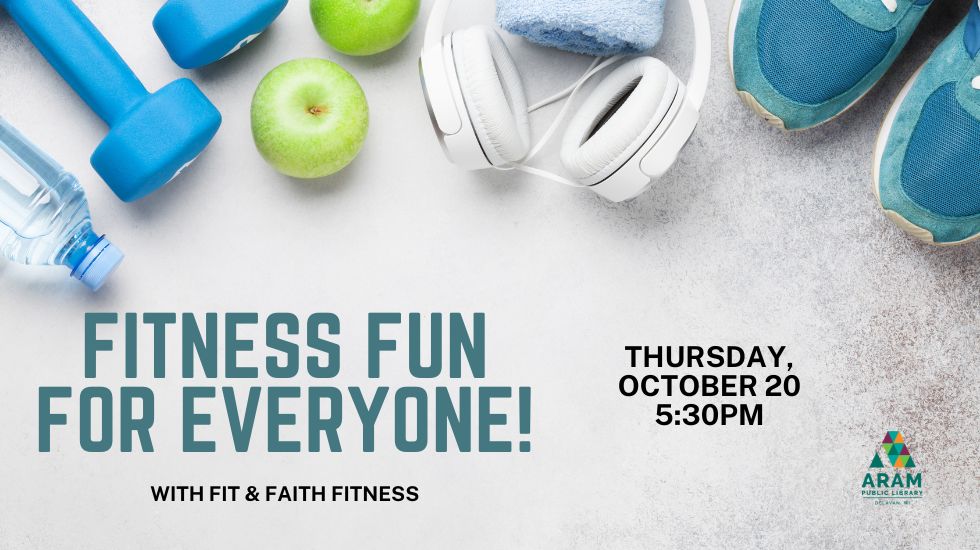 Thursday, October 20th, 5:30 – 6:30pm
Join the staff of Fit & Faith Fitness for an hour of physical fun!
Learn new exercises, ask questions, and find different ways to be active and live healthier. There will even be chances to win free fitness equipment and swag! All ages and abilities are welcome.
We will be outside, so please dress accordingly.