Community resources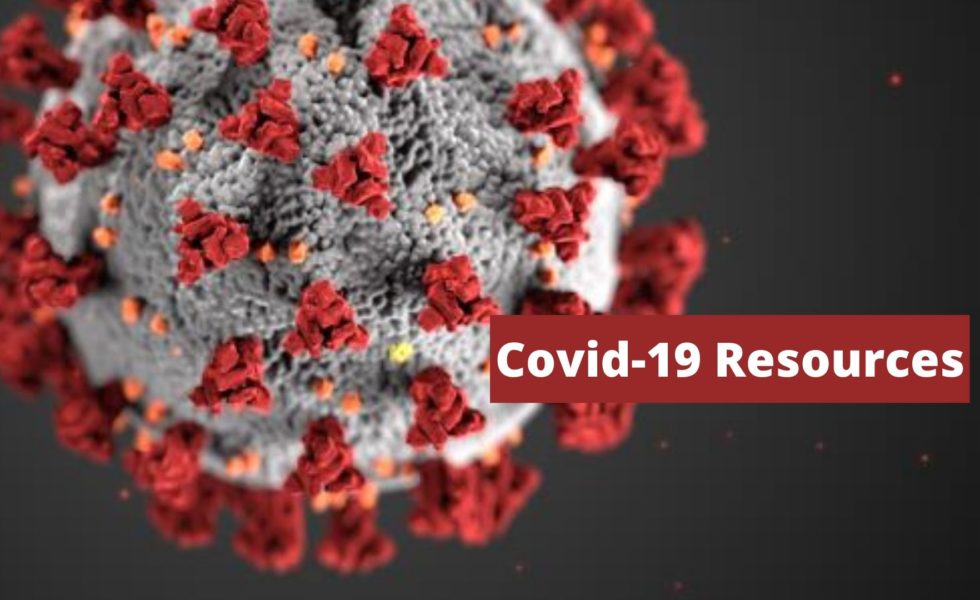 For those seeking help or information about the COVID-19 pandemic, this is a list of resources Aram Public Library staff have gathered and will update as needed. United Way of Walworth County, Call 2-1-1, provides 24/7 referrals for essential services, such as food, shelter, and medical via phone or text.
Trusted Sources
Wisconsin Department of Health Services
National – Center for Disease Control
Global – World health organization
Fact-Checking
Coronavirus Rumor Control/FEMA
Food Assistance
Walworth County School Resource List including Meal Lists
Walworth County Food Pantry & Diaper Exchange
Side by Side Resources – Food Pantries, Medical Care, Clothing, And More
Employment and Small Business
Department of Workforce Development – Wisconsin
Unemployment Benefits – Wisconsin
Stimulus Calculator – Kiplinger
Job Center of Wisconsin and for COVID-19 "in-demand jobs"
Small Businesses
Wisconsin Economic Development Corporation (WEDC) provides information regarding resources available to Wisconsin businesses from WEDC and other local, state and federal agencies.
Helping Kids & Teens
Dealing with Isolation – I Spent a Year in Space by NASA Astronaut Scott Kelly
4 Ways to Help Your Anxious Kid – from the New York Times
How to Support Kids During Outbreak
Dealing with Our Emotions as Grief
Health Sources and Services
Crisis Mental Health Support – Walworth County Health and Human Services
English number (262) 741-3200
Spanish number (262) 741-3193
Open Arms Free Clinic – Medical Care if No Insurance
(262) 379-1401
Friendship Line – FREE 24/7 Friendship Line for people 60 years of age and older and for adults with disabilities and for caregivers. They will also make ongoing outreach calls to lonely adults, if needed.
Wisconsin Department of Health Services
Wisconsin Alzheimer's Association
Wal-to-Wal DIAL-a-Ride – (262) 723-4402
Shared ride public transportation option for travel anywhere in Walworth County
$2.50 for children under 18
$3.50 for adults within one community's corporate limits
$5.00 for all other adult trips
Other Organizations
CALL 211 Walworth County – Walworth County-based organizations
Aging and Disability Resource Center – ADRC
The Adult Protective Services unit, call (262) 741-3200.
The Alzheimer's Association Helpline, available 24/7 at 800-272-3900.
Volunteering Opportuntiies