Available!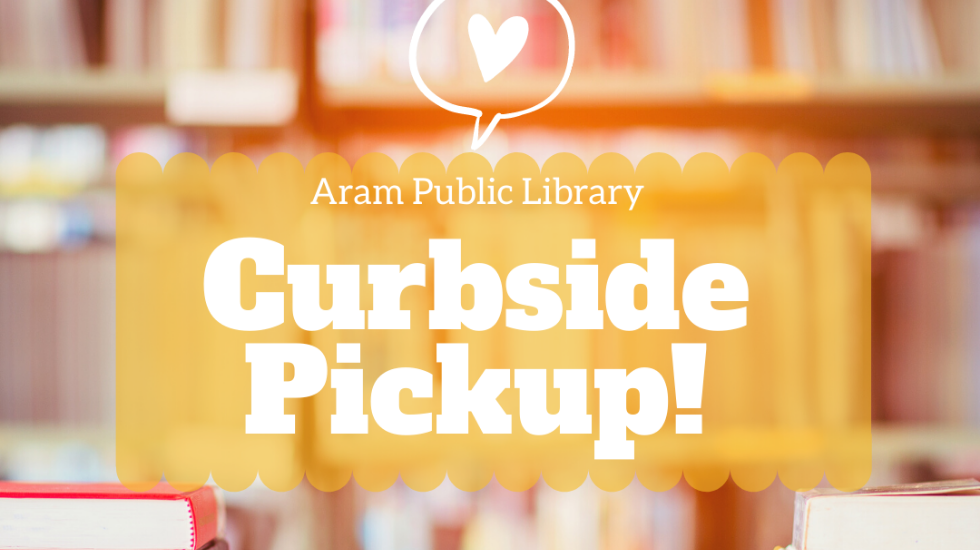 Aram Public Library is open for face-to-face and we are happy to also offer a Curbside Pickup option.
How does it work?
Place holds via the SHARES catalog, the BookMyne app, email, or by phone – (262) 728-3111. Patrons can place holds on any Aram Public Library materials. You will need your Library card and PIN number. Forgot your PIN?
Each time a requested item is set aside, the cardholder receives a phone call, text or email informing them the item is ready for pickup and will be held until a certain day.
After you've received notice that your holds are ready, call the Library 728-3111 and we'll get your materials ready for when you arrive. (If you need assistance, please let us know. )
We can also curate a personalized collection for you.
Please know, your health and safety is a priority.