Tuesday, May 11th @ 6pm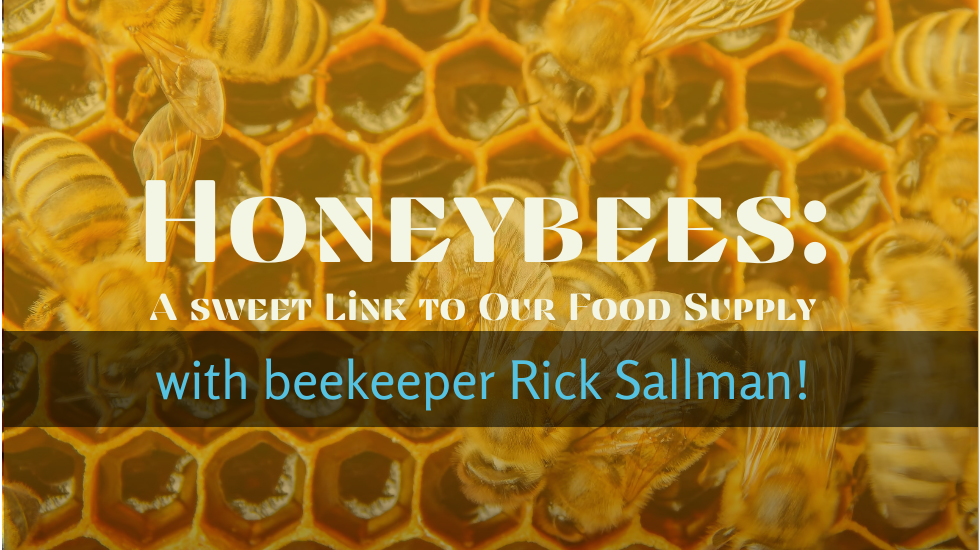 Join Aram Public Library in welcoming Rick Sallman, beekeeper. Rick will introduce us to the world of the honeybee and the bee's immediate impact on our food supply.
This event will be held outdoors at the Phoenix Bandshell 111 E. Wisconsin Street Delavan, WI
As with all in-person programming at APL, participants are asked to follow local guidelines for slowing the spread of germs including staying 6' apart from others outside of your household and regularly washing hands. Masks are required in the building.