Summer Reading 2020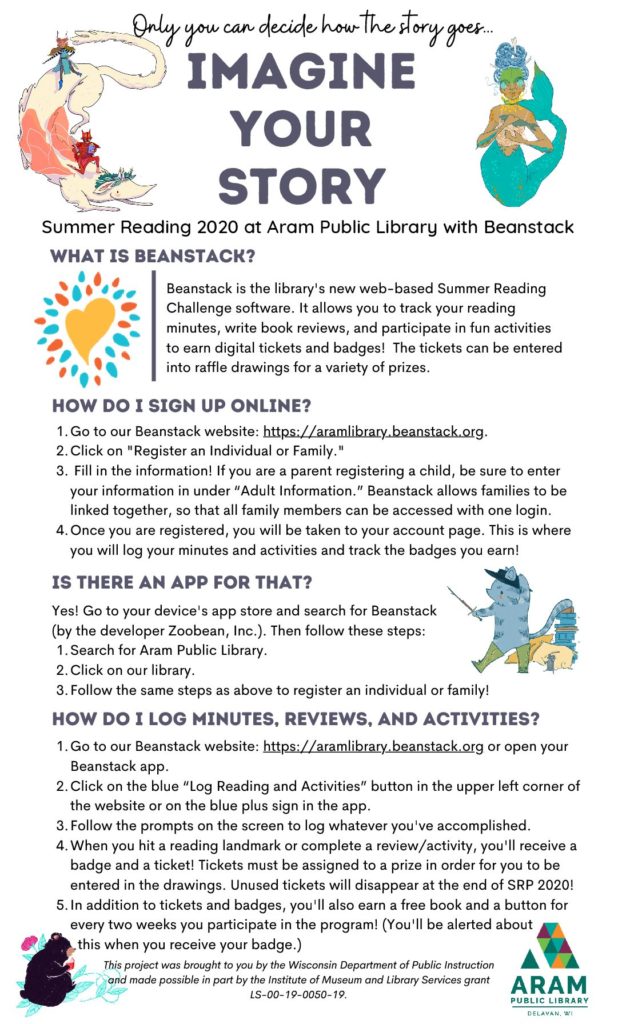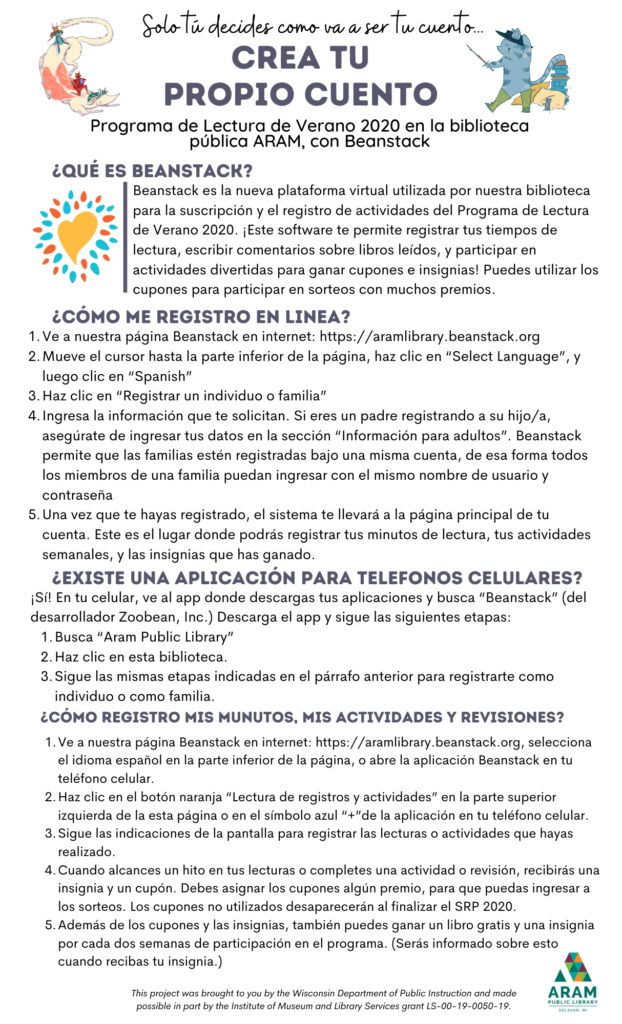 Summer Reading is in full swing and you know what that means… SRP participants of all ages have some sweet incentives coming their way! With the library currently operating with limited hours, we're handling things a little differently this year and channeling a sort of book fair vibe! See your "catalog" below, to peruse before you come by! Haven't signed up yet? No worries! Head over to aramlibrary.beanstack.org or download the free app, search for Aram Public Library, and join in the fun!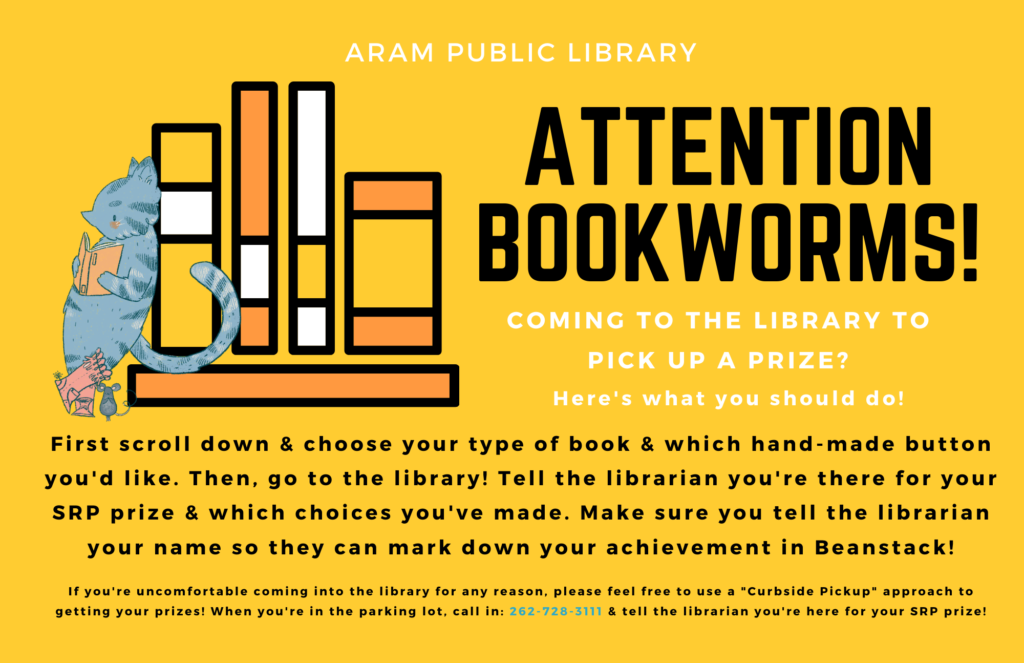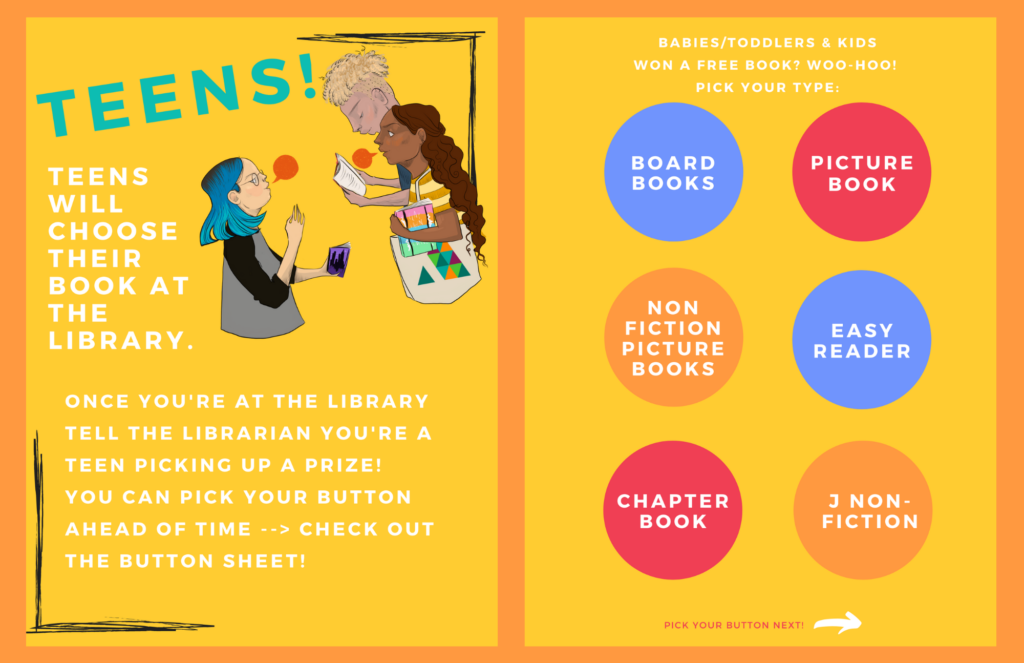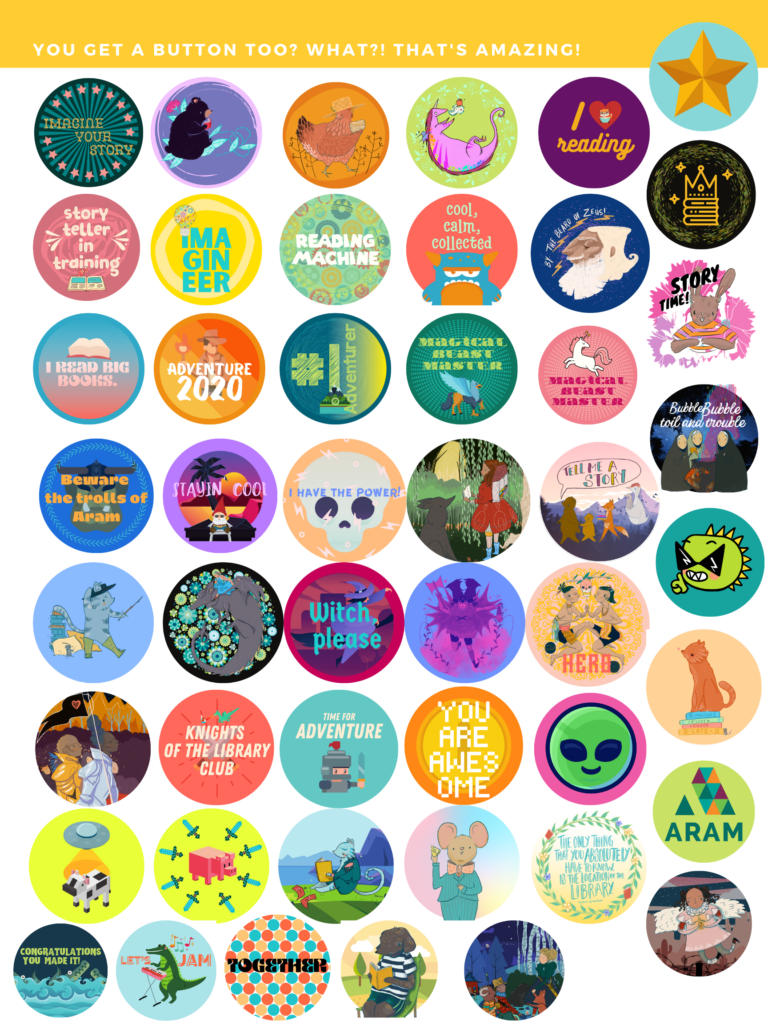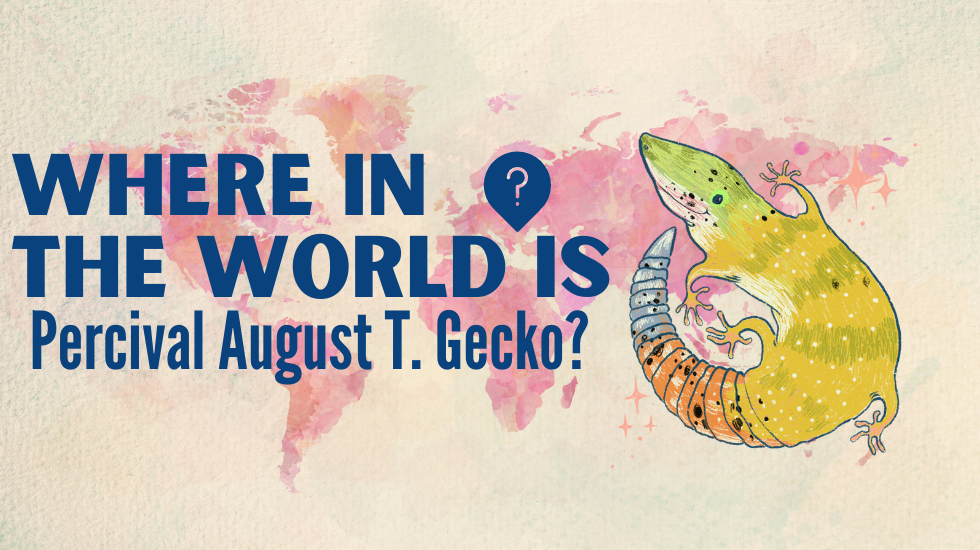 Calling all sleuths and adventurers!
Percival August T. Gecko challenges you to an epic game of hide and seek! There are little Percy pictures hiding all around Delavan and the surrounding area… See how many you can find, remember where you saw them, fill out our form to submit your findings.
Everyone 18 and under who participates will be entered to win an amazing quilt made by Joanne Howe!
Have trouble spotting dear ol' Percy? Watch for weekly hints to discover places you can explore!
The Percy Pursuit goes until 11:59pm on August 21st, so be sure to get your answers in by then!