Dimensions of Wellness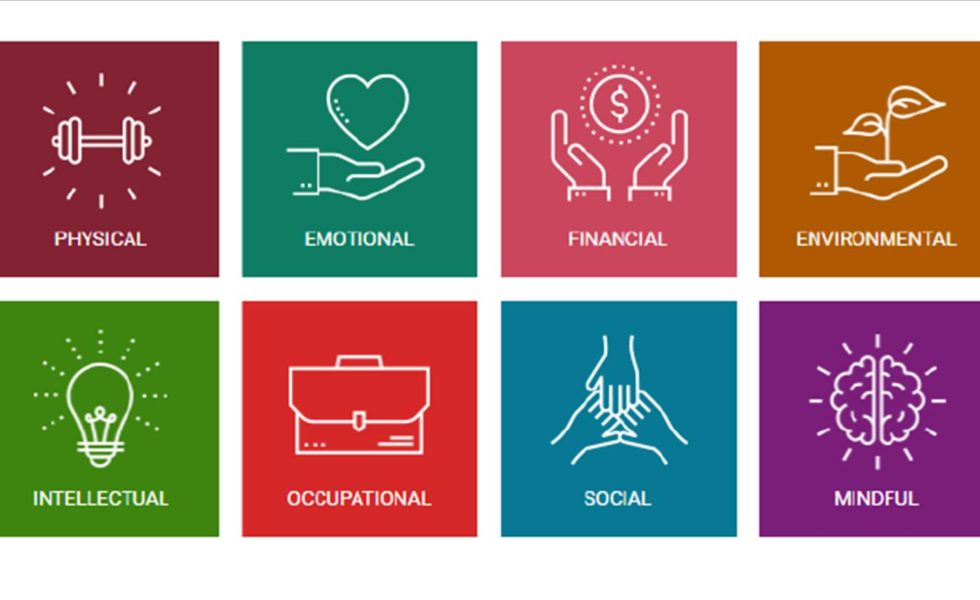 Thursday, January 30 at 5:30pm
Have you been wanting to take charge of your health but don't know where to start? Then this program is for you! We'll dive into nutrition basics, staples to keep in your pantry, creating healthy habits, setting realistic goals, nurturing your gut health, stress management, and lots more! Certified Fitness and Nutrition Coach, Priscilla Gonzalez shows us the way!