Delavan Republican 1868-1924 now accessible online!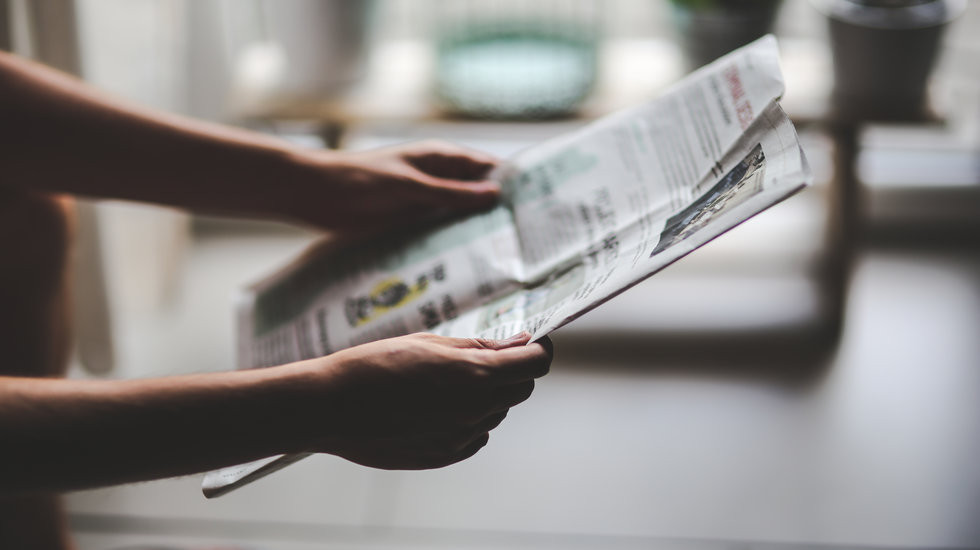 Issues of the Delavan Republican from April 1868 through April 1924 are now available online through our website on the Local History and Genealogy page.  These newspapers are searchable by keyword. Also included are copies of the Wisconsin Times (Wisconsin School for the Deaf publication) from November 1884 through May 1968.
This product was supported by Library Services and Technology Act (LSTA) funds, awarded to the Wisconsin Department of Public Instruction by the Federal Institute of Museum and Library Services.