Chromebook + Hotspot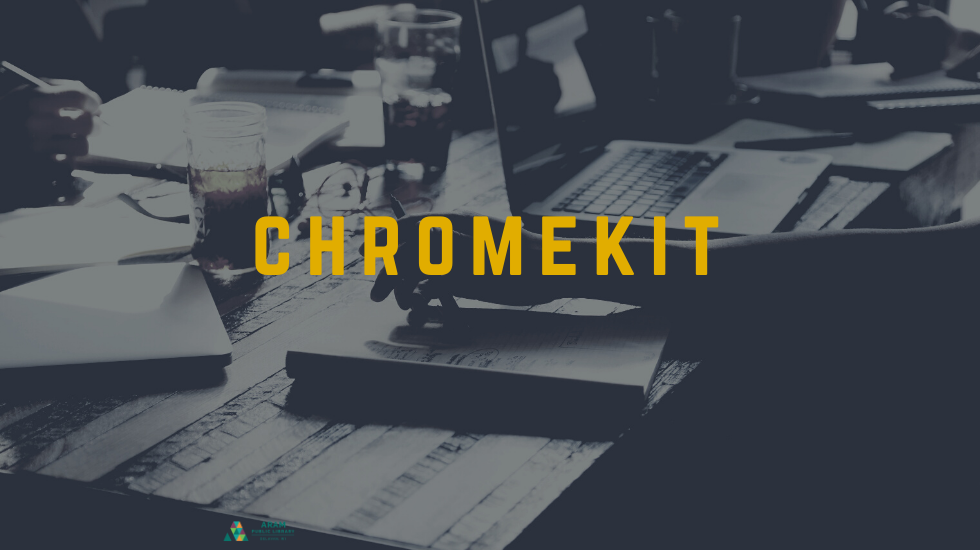 Do you need to Zoom for a doctor appointment? an interview or meeting? Do you need to access the internet? write a resume? do homework?
Now available, Aram Public Library has Chromebooks for both in-library use and to check-out and take home. All you need is your library card and sign a user agreement.
Three options:
Use a Chromebook in the library with headsets
Chromebook with a hotspot to check out
Check out a Chromebook to take home (internet connection needed)
Chromebook availability is made possible through the Libraries Lead with Digital Skills, an initiative of the American Library Association (ALA) and the Public Library Association (PLA), sponsored by Grow with Google, the tech company's economic opportunity initiative. Aram Public Library received the grant July 2020.
¿Necesita conectarse vía Zoom para una cita con su médico, para una entrevista o una reunión? ¿Necesita conectarse a internet, para elaborar su currículum o hacer sus deberes en línea?
Actualmente, la biblioteca pública Aram tiene disponibles Chromebooks, tanto para su uso en la biblioteca, como en casa. Todo lo que necesita es su tarjeta de la biblioteca y firmar un acuerdo de usuario.
Tiene tres opciones:
Usar una Chromebook en la biblioteca, con audífonos.
Prestarse una Chromebook y un dispositivo de acceso inalámbrico a internet (Hotspot), para usarlos en casa.
Prestarse una Chromebook para usarla en casa (necesita contar con una conexión a internet)
La disponibilidad de estas Chromebook ha sido posible gracias a "Las bibliotecas lideran en competencias digitales", una iniciativa de la Asociación Estadounidense de Bibliotecas (ALA) y la Asociación de Bibliotecas Públicas (PLA), patrocinada por "Crezca con Google", la iniciativa de oportunidades económicas de esta empresa de tecnología. La biblioteca pública Aram recibió la subvención en julio de 2020.