Cardboard Box Drive-In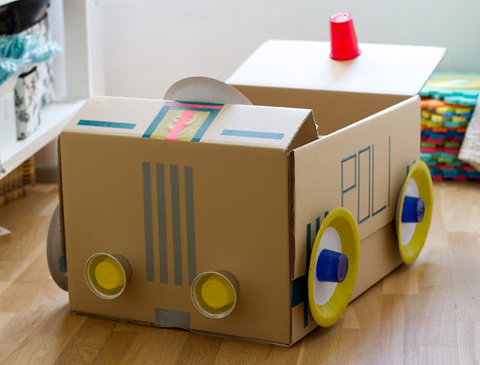 Friday, July 22 at 5:30 p.m. Registration is required.
Let's go to the movies! We'll spend the first part of the program transforming cardboard boxes into cool, kid-friendly cars. Then, park your sweet ride and join us for a short drive-in film festival. All supplies and snacks will be provided! Registration is required, so stop by the Children's Desk or call (262) 728-3111, x117 to reserve your parking space!