Brain Boosters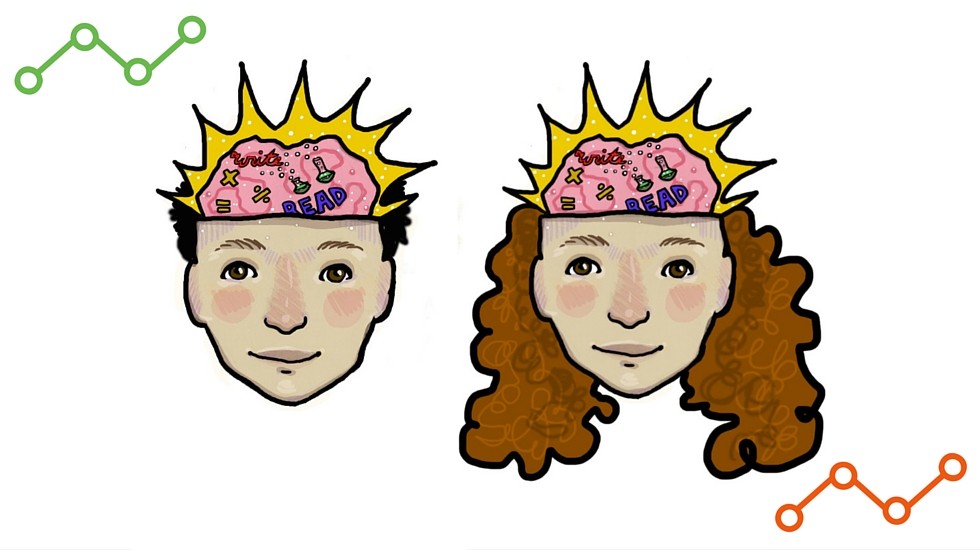 Thursdays at 10:30 a.m.
Brain Boosters is a hands-on, interactive environment where caregivers help children develop early reading, writing, math, science and social skills through open-ended play.  Various crafts, games, and exploratory/sensory activities will be offered each week.
This is a drop-in program and is designed for patrons of all abilities.  Each session will run for 1 1/2 hours.