Be counted/Sea censado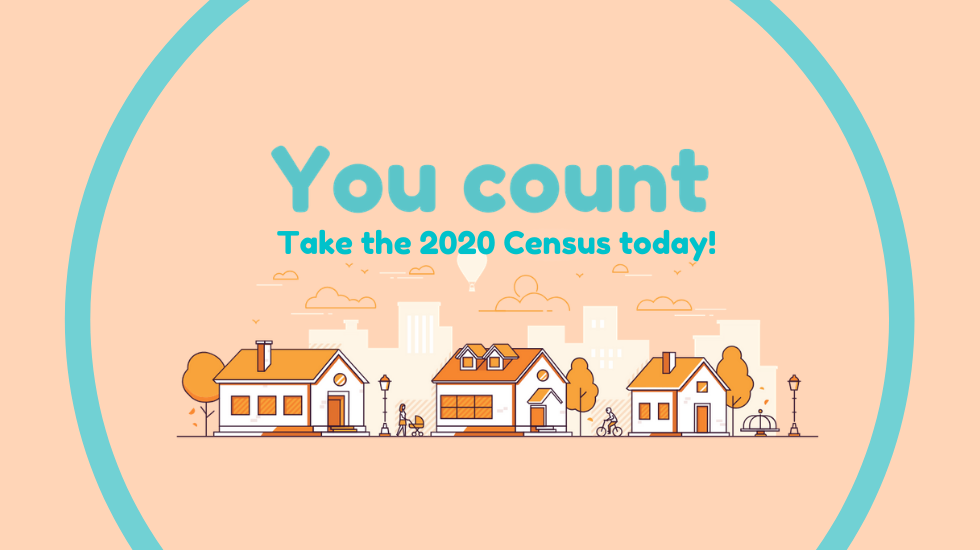 Thank you to all of you who have counted yourself in Delavan as part of the #2020Census! As of June 10th, 70.4% of our residents have responded! Let's get this number higher! Learn how to be counted online, by phone, or by mail here https://2020census.gov/en/ways-to-respond.html.
Why is the Census so important? Federal spending is distributed each year using formulas based on census data including payments for Medicare and Medicaid, programs funded through block grants, Head Start and the National School Lunch Program, among many others.
Your responses to the 2020 Census are safe, secure, and protected by federal law. Your answers can only be used to produce statistics—they cannot be used against you in any way. By law, all responses to U.S. Census Bureau household and business surveys are kept completely confidential.
¡Gracias a todos los que se han registrado en Delavan como parte del Censo 2020! ¡Al 5 de mayo, el 70.4% de nuestros residentes ha respondido! ¡Aumentemos esta cifra! Aprenda a registrarse para el censo -ya sea por internet, por teléfono o por correo- en la siguiente página en internet: https://2020census.gov/en/ways-to-respond.html.
¿Por qué es tan importante el censo? El gasto federal se distribuye cada año utilizando fórmulas basadas en datos del censo que incluyen pagos para Medicare y Medicaid, programas financiados a través de subvenciones globales, el programa Head Start y el Programa Nacional de Almuerzos Escolares, entre muchos otros.
Las respuestas que dé al Censo 2020 son seguras y están protegidas por la ley federal. Sus respuestas solo pueden ser usadas para generar estadísticas; no pueden ser usadas en su contra de ninguna manera. Por ley, todas las respuestas a las encuestas de hogares y empresas de la Oficina del Censo de Bureau son conservadas bajo absoluta confidencialidad.