Aram closed Dec. 22 – 25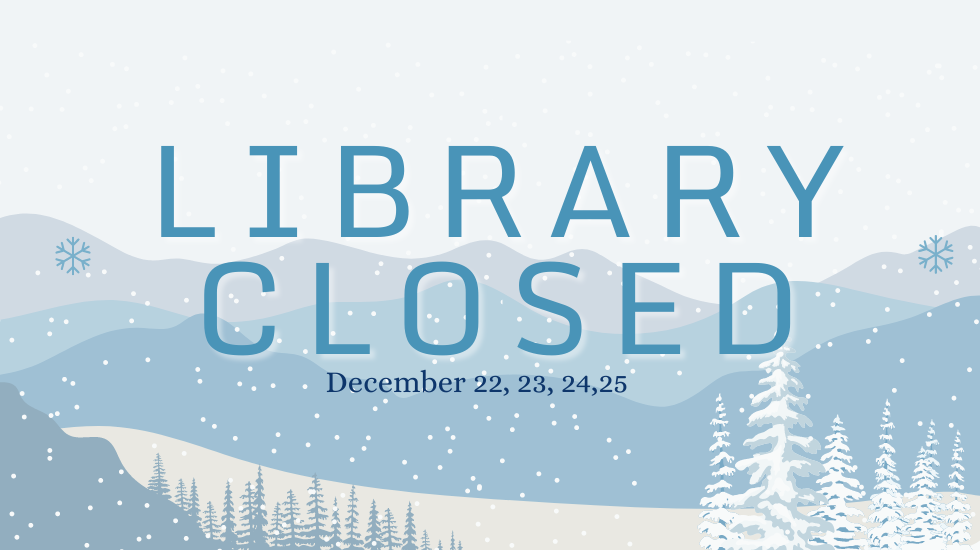 Following DDSD and other libraries in the area, for staff and community safety, we will be closed:
Due to weather conditions:
Thursday, December 22 & Friday, December 23
Due to the Holiday:
Saturday, December 24 & Sunday, December 25

We will reopen with regular hours on Monday, December 26 at 10am.
Sorry for any inconvenience. Stay safe & keep warm!