tax prep, tax forms & more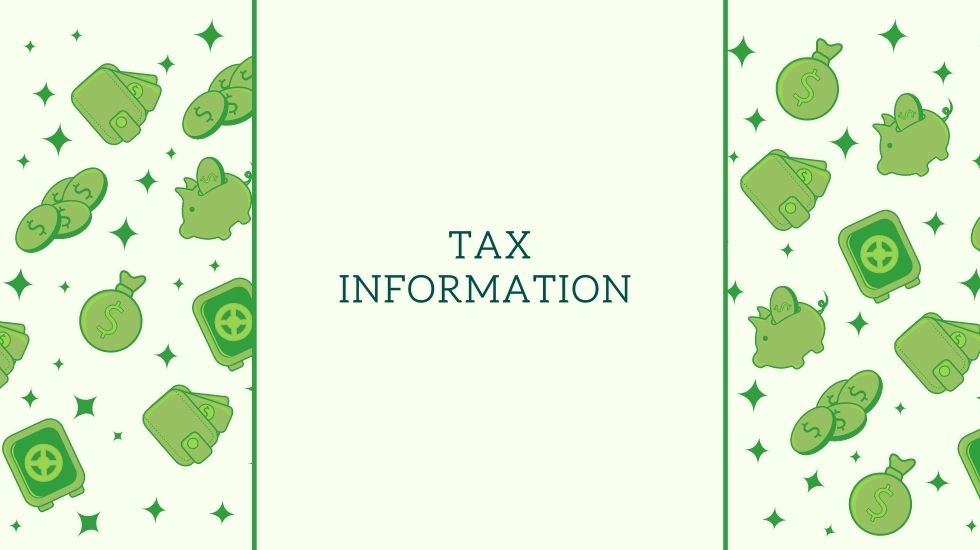 The four closest sites for Tax Aid to prepare taxes other than Elkhorn and Delavan libraries are:
Southern Love, Inc. 480 S Pine St Burlington WI (262-763-6226)
Janesville senior center at 69 Water St Janesville WI (608-755-3040)
Beloit Grinell Hall at 63 Bluff St Beloit WI (608-364-2874)
Graham Public Library at 1215 Main St Union Grove WI (262-878-2910)
There are more sites in Wisconsin listed at the AARP Tax Aide site locator online.
For tax assistance:
1-800-829-1040 for federal-related questions
1-608-266-2486 Wisconsin Department of Revenue for Wisconsin-related questions
LOOK FOR FREE TAX PREP HELP:
Other locations that do FREE taxes:
From February 2 through April 13, the VITA program will be open from 3:30 to 6:00 p.m. on Wednesdays. Taxpayers should arrive one hour before closing, and they will be served on a first come, first served basis. Facemasks and proper social distancing will be required at the clinic.
New for 2022, the UW-Whitewater VITA clinic will operate out of the UW-Whitewater Community Engagement Center located at 1260 W Main Street, Whitewater, WI 53190 (next to Wal-Mart). There is plenty of free parking located in front of the UW-Whitewater Community Engagement Center for VITA participants to use.
Community Engagement Center (262) 472-1182 at 1260 W Main St. Whitewater WI 53190 Wednesdays 3:30-6pm from Feb 2 – April 13. First come, first serve (no appointments necessary) and is free to low-moderate income taxpayers. Arrive at least one hour prior to closing, and proper mask wearing will be required.
FIND PRINTABLE IRS PUBLICATIONS:
irs.gov/forms-instructions to search
To order publications call 1-800-829-3676
FIND PRINTABLE STATE OF WISCONSIN PUBLICATIONS:
revenue.wi.gov/Pages/HTML/formpub.aspx
To order forms or instructions call 1-608-266-1961
Please reach out to (608) 266-2772 or DORFormsRequests@wisconsin.gov for Wisconsin forms.