Cancelled (sorry)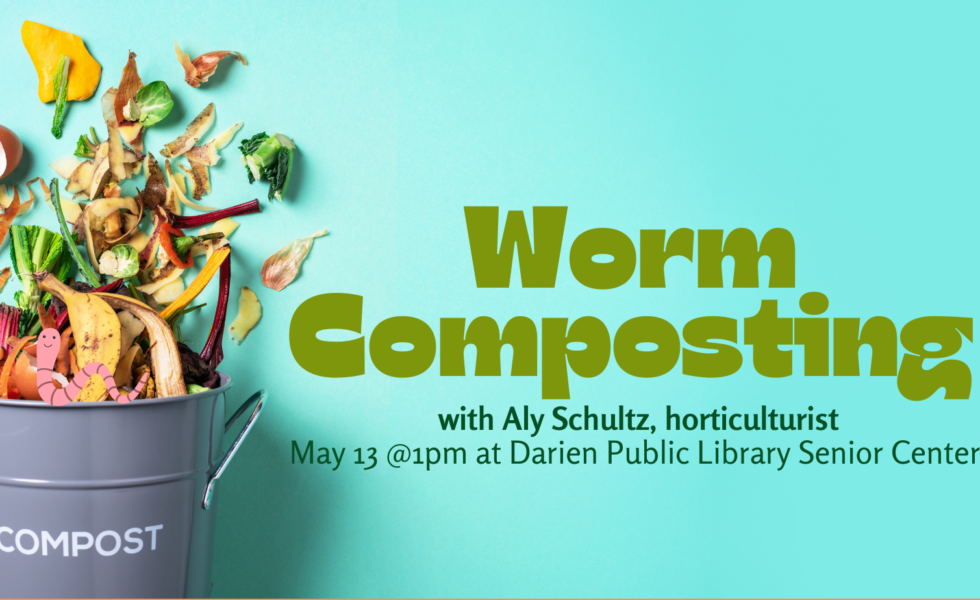 Unfortunately, our presenter has car trouble. More information to follow.
Thursday, May 13th @ 1 p.m. at Darien Senior Center
Join Darien Public Library and Aram Public Library and learn all about worm composting with Aly Schultz, horticulturist at Gateway Technical College.
This is an in-person program held at Darien Senior Center, 47 Park St, Darien, Wisconsin. For more information, contact Aram Public Library at 262-728-3111 or Darien Public Library at 262-882-5155.