Let's talk books!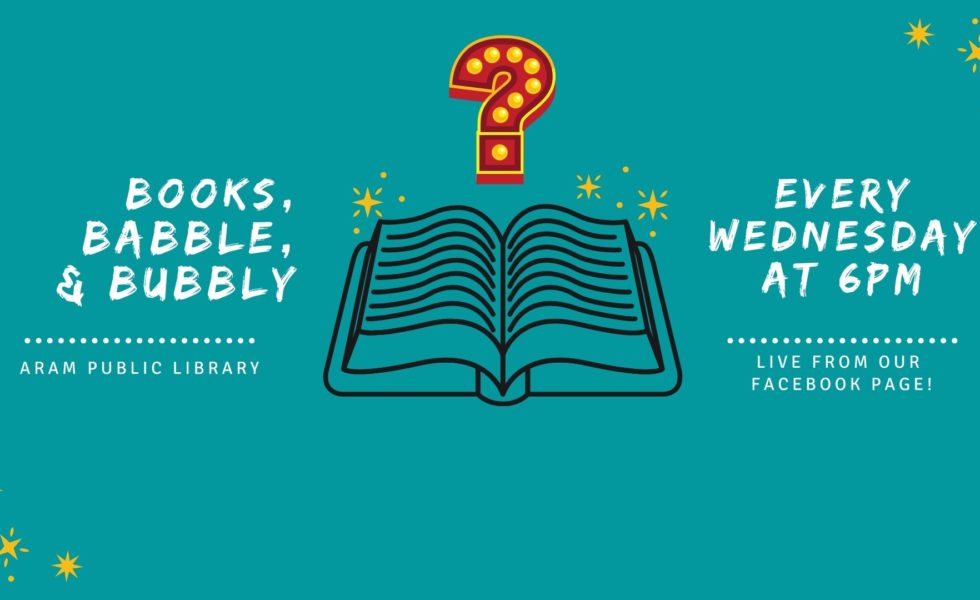 Do you miss getting together with people to talk about books? SO DO WE!
Join Liza every Wednesday night to chat books of all sorts! We'll be meeting via Zoom, a free video conferencing tool.

The following meeting information will remain the same for each session:
Join Zoom Meeting
www.bit.ly/2JvjJVm
Meeting ID: 149 115 632
Join us and let's talk books!