Thursdays are back!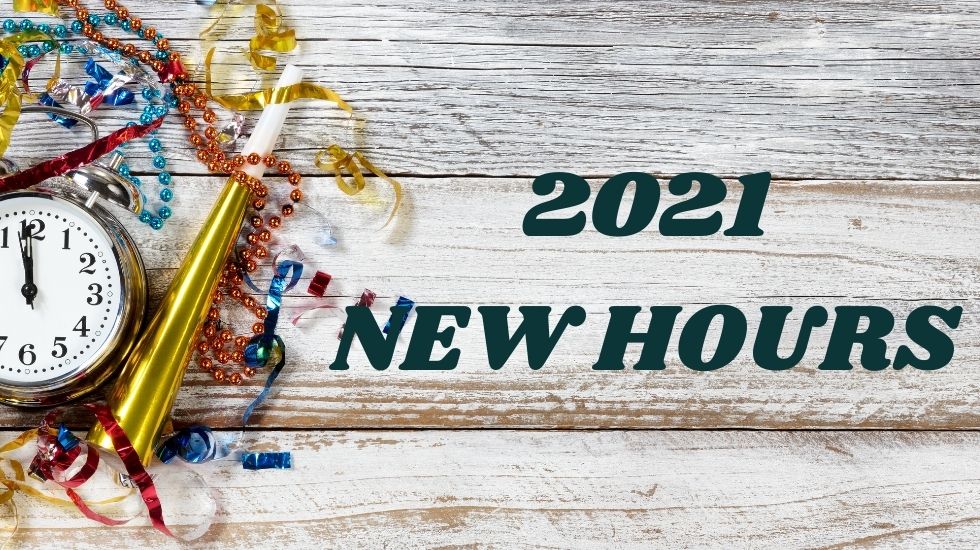 In our continued goal to provide a safe environment and strong service to our patrons, beginning January 2, 2021, Aram Public Library hours will be:
Monday through Thursday, 10 a.m. to 7 p.m.
Friday, 10 a.m. to 5 p.m.
Saturday, 10 a.m. to 2 p.m.
Closed, Sunday
As we continue to focus on patron and staff safety, we will limit the number of people in the library especially in our Youth department where space is extremely tight for practicing social distancing. Patrons may be asked to wait until someone leaves before entering the building.
Please wear a mask per Governor's order.
Please practice social distancing (6 feet).
Families, please visit us with a maximum of 5 family members.
Please wash your hands or use hand sanitizer upon entering the library and using our space.
We encourage our patrons to use our space quickly and efficiently – please keep your visits to 30 minutes or less so others can enjoy our space and materials too.
Public computers are available along with faxing and copying. The library also has HotSpots for circulation.
Patrons may continue to use Curbside Pickup and Personalized Picks – a personalized library service where staff select your next reading and viewing materials based on personal preferences.
.