Summer Reading
Summer Reading 2016 kicks off
on June 10th!
Toddler & Youth – On Your Mark, Get Set, Read!
Teen – Get inthe Game: Read!
Adult – Exercise Your Mind: Read
Milestones (and the reading times needed to reach them)
Toddler:
Activity Book and Crayons (2 hours)
Coupon Pack (5 hours)
T-Shirt (8 hours)
Book (10 hours)
Youth:
Coupon Pack #1 (5 hours)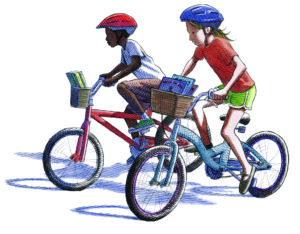 Coupon Pack #2 (10 hours)
T-Shirt (15 hours)
Book (18 hours)
Teen:
Coupon Pack (10 hours)
T-Shirt (25 hours)
Book (40 hours)
Adult:
Book Bag (15 hours)
Pedometer or Lanyard (35 hours)
Hot/Cold Pack or Shaker Bottle (60 hours)
T-Shirt (100 hours)
For each activity beyond the required 7 that you complete on your reading record,
you can earn an EXTRA JUMPING JACK CASH!
(Maximum of 6 per week for each Reading Record)
Each Reading Record submitted will earn you a Library Loot, too!
(Use it for fines, printing, and more!)
THE LAST DAY TO TURN IN READING RECORDS is Saturday, August 12!
Loot Camp
Open from Tuesday, June 21 – Saturday, August 13
NEW Hours:
Tuesdays: 2:30pm – 4:00pm and 5:00pm – 7:00pm
Saturdays: July 16th, July 30th, August 13th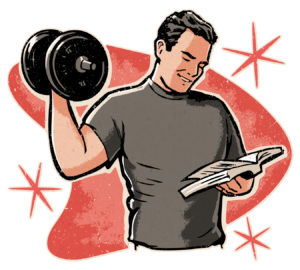 9:30am – 11:30am
All programs are free of charge.
If registration is necessary, it will be indicated online, in the monthly newsletter, and on any promotional materials for the event.
Interpreters are available with a 3-day notice.
Looking for information about our upcoming programs?
Check out the Kids, Teens, and Adult pages!
Other Fun Stuff!
Free Lunches for Anyone 18 and Under
Summer Food Service Program will take place on the following Tuesdays:
6/14, 6/21, 6/28, 7/5, 7/12, and 7/19
ANYONE under the age 18 is welcome to stop by for something to eat.
Meals will be served from 12pm – 1pm.
Seeing Stars
Earn TWO EXTRA JUMPING JACK CASH by decorating a star
and returning it to the library by Monday, June 20th!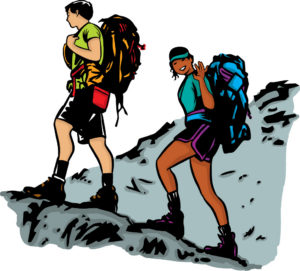 Stop by the library to pick up your star and get those creative juices flowing!
Walk Across America!
How far can you walk over the summer?
Let's find out, shall we?
Select a destination,
start at Aram Public Library,
and travel "as the crow flies"
with the rest of your teammates.
(You will be working collaboratively with anyone else
who chose the same destination!)
Walk with your family and the steps will be multiplied to account
for every member of your family!
How cool is that?!
(Psst!  Bicycling, skating, and swimming count, too!)
| | | |
| --- | --- | --- |
| Destination | Miles | Steps |
| Mount Rushmore | 750 | 1,500,000 |
| Statue of Liberty | 765 | 1,530,000 |
| Disney World, Orlando | 1060 | 2,120,000 |
| The Alamo | 1258 | 2,516,000 |
| Grand Canyon | 1331 | 2,662,000 |
| Space Needle | 1667 | 3,334,000 |
| Golden Gate Bridge | 1805 | 3,610,000 |
| Mount McKinley | 2814 | 5,628,000 |
| Waikiki Beach | 4199 | 8,398,000 |
What are you waiting for?  Get moving! 🙂
4th of July Parade
Aram Public Library will once again be walking in the parade…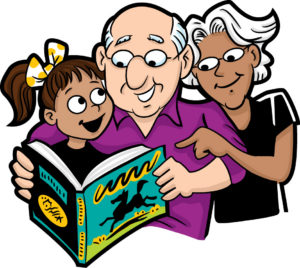 and we want YOU to join us!
Watch this page, our Facebook page, and/or the newsletter for more information on meeting times
closer to the parade.